128 Cinco de Mayo Recipes
Happy Cinco de Mayo! While I certainly don't need an excuse to eat a taco, I welcome any opportunity to. 😉  I seriously love Mexican food so much….so much so that I put together this round up of 128 Cinco de Mayo recipes!
Now I will admit, some of these Cinco de Mayo recipes are more Tex-Mex and Southwestern or South American in taste, but honestly – they all look so amazing! Bonus? All of these recipes were developed by registered dietitians, personal trainers, and health-focused foodies. They've got you covered whether you want something with a little more green, a little more decadent, vegan, or carnivorous. They've also got you covered whether you're looking for breakfast, lunch, dinner, snacks, dessert, or happy hour. Happy eating!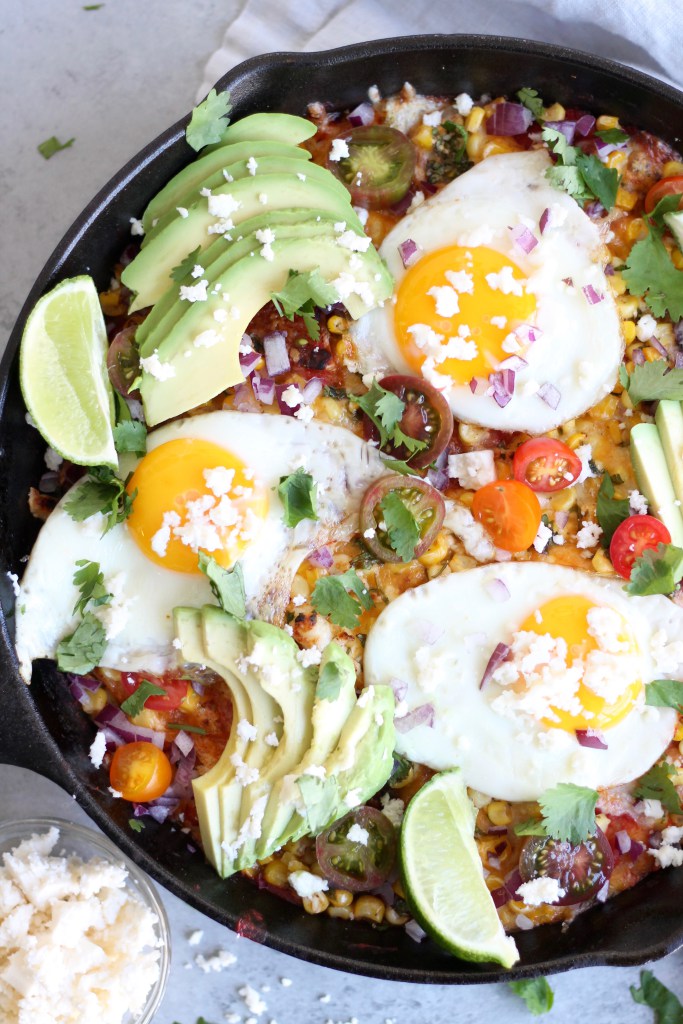 Breakfast
Appetizers
Side Dishes
Soups & Stews
Tacos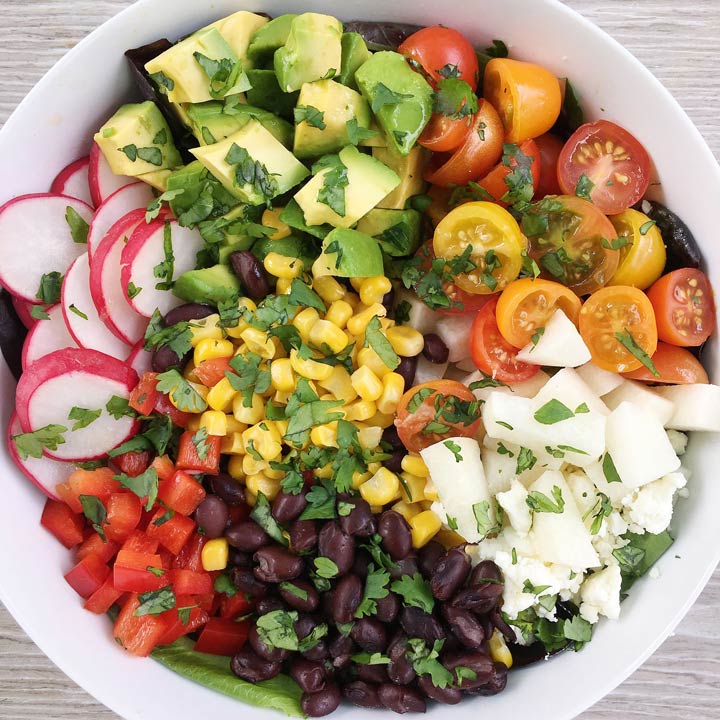 Vegetarian Entrees
Seafood Entrees
Seared Scallop Tostadas from My Cape Cod Kitchen
Chipotle Lime Salmon from The Wandering RD
Halibut Ceviche from E.A. Stewart – Spicy RD Nutrition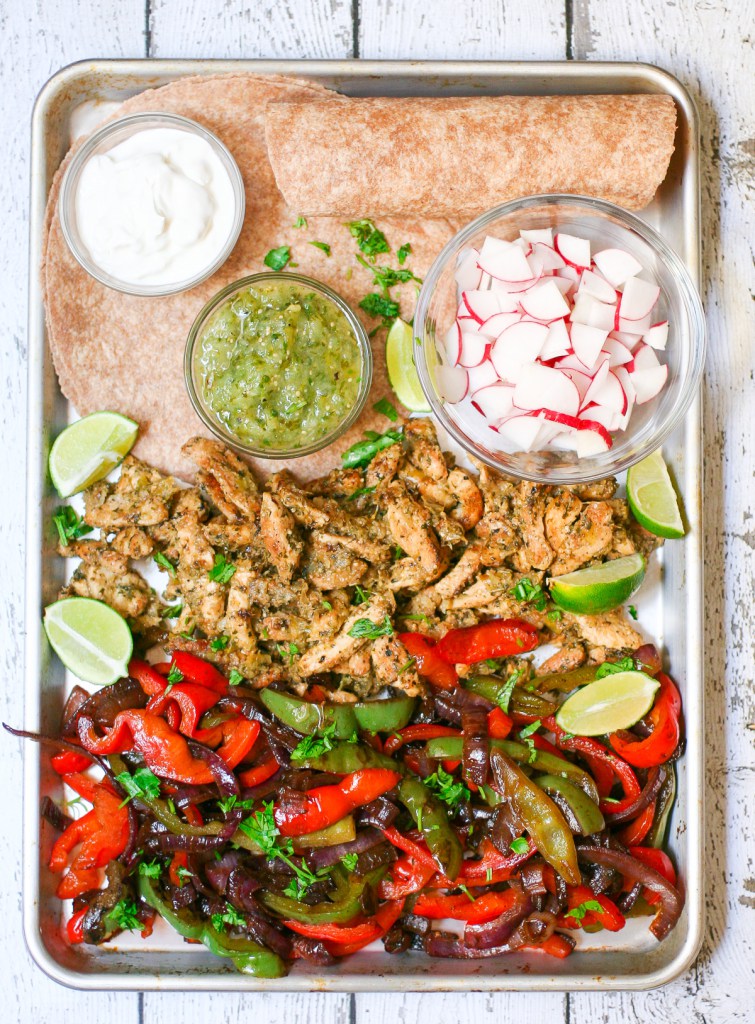 Chicken & Turkey Entrees
Beef & Pork Entrees
Drinks
Snacks
Dessert
Sauces & Salsas