Happy Friday! I have one last fun recipe for you this week, another one that would serve great if you're looking for something super quick and easy to make and contribute to a barbecue this Memorial Day weekend. Super Easy Guacamole! Who doesn't love guac? Plus, this is legit the easiest, tastiest guacamole ever.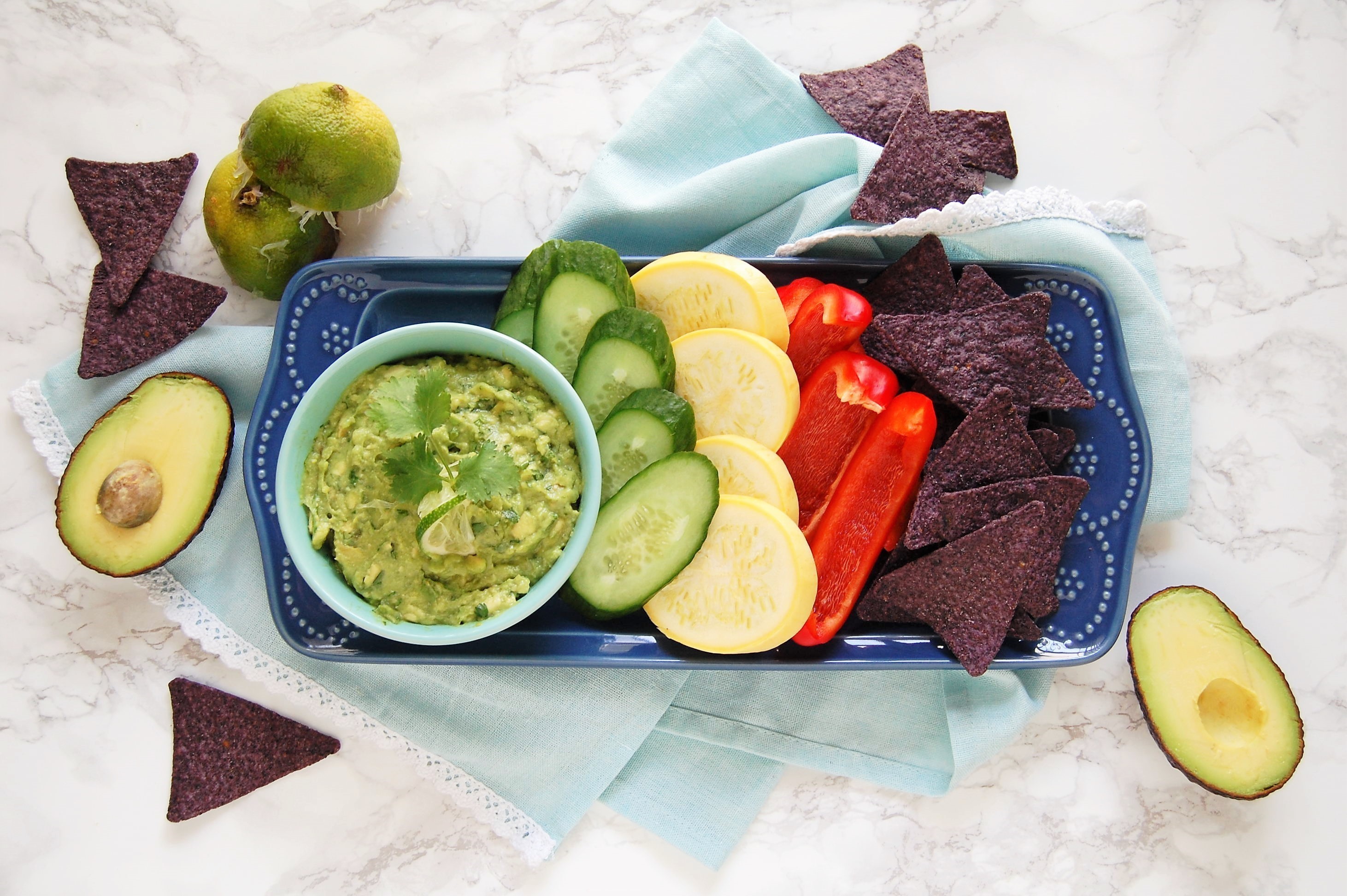 I'm all about guac at its most basic level: avocados + lime. I need just a little salt to bring out the flavors, and some cilantro doesn't hurt. But while I won't turn down guac that has tomatoes, onions, jalapenos, or more, for me, I just don't need it. Which is great too, because it's super easy to throw together guac when you just need to mash avocados with lime and salt (which makes calling this a "recipe" pretty laughable.)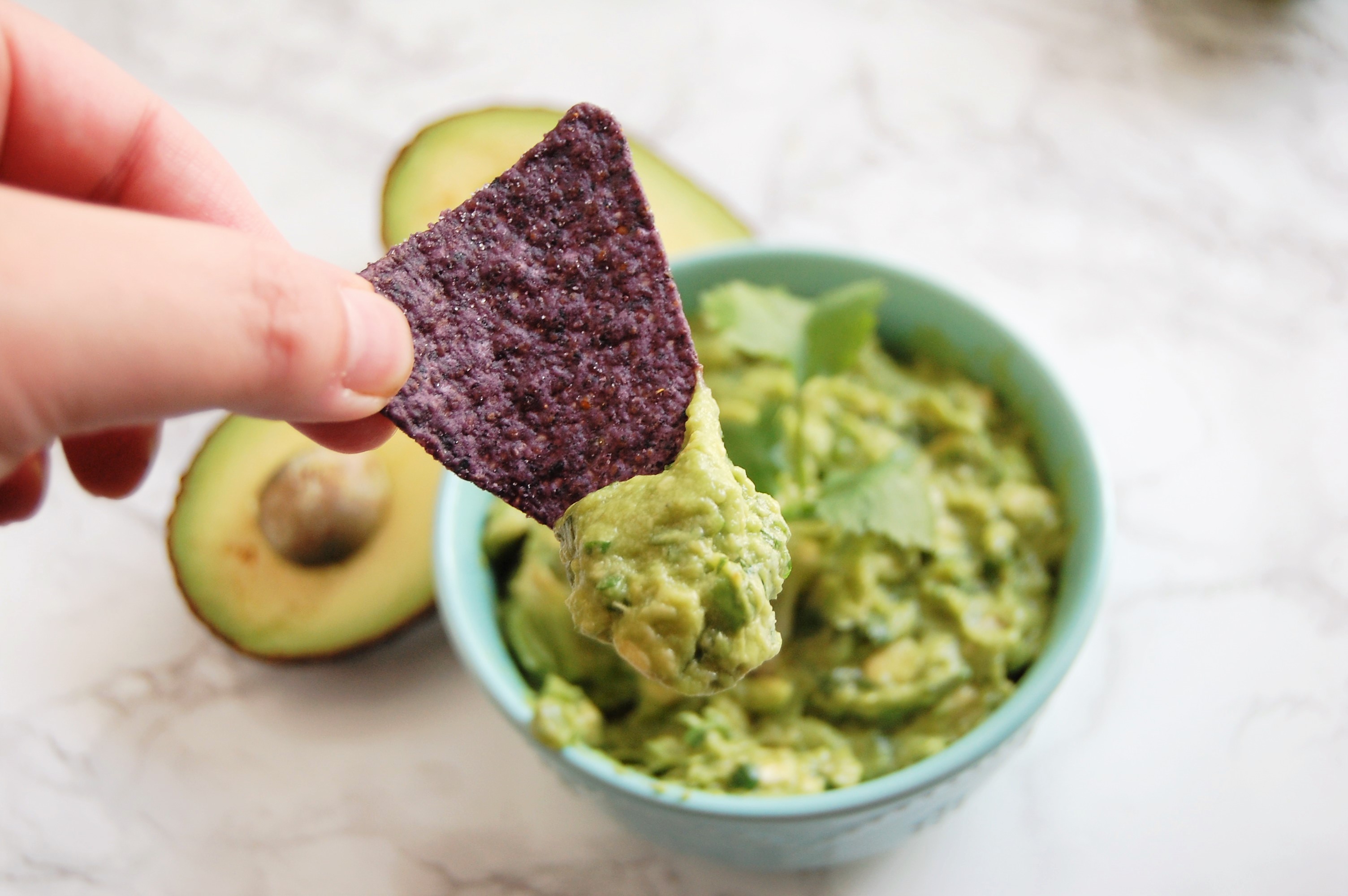 I will say this is a perfect family friendly recipe the kiddos can have fun helping you make. Cut the avocados in half and cut your lime in half. If you're using cilantro, give it a good chop. But the kiddos can go to town mashing up the avocado, squeezing the lime juice out of the lime and sprinkle salt and cilantro over their masterpiece. One good stir and you're ready to go!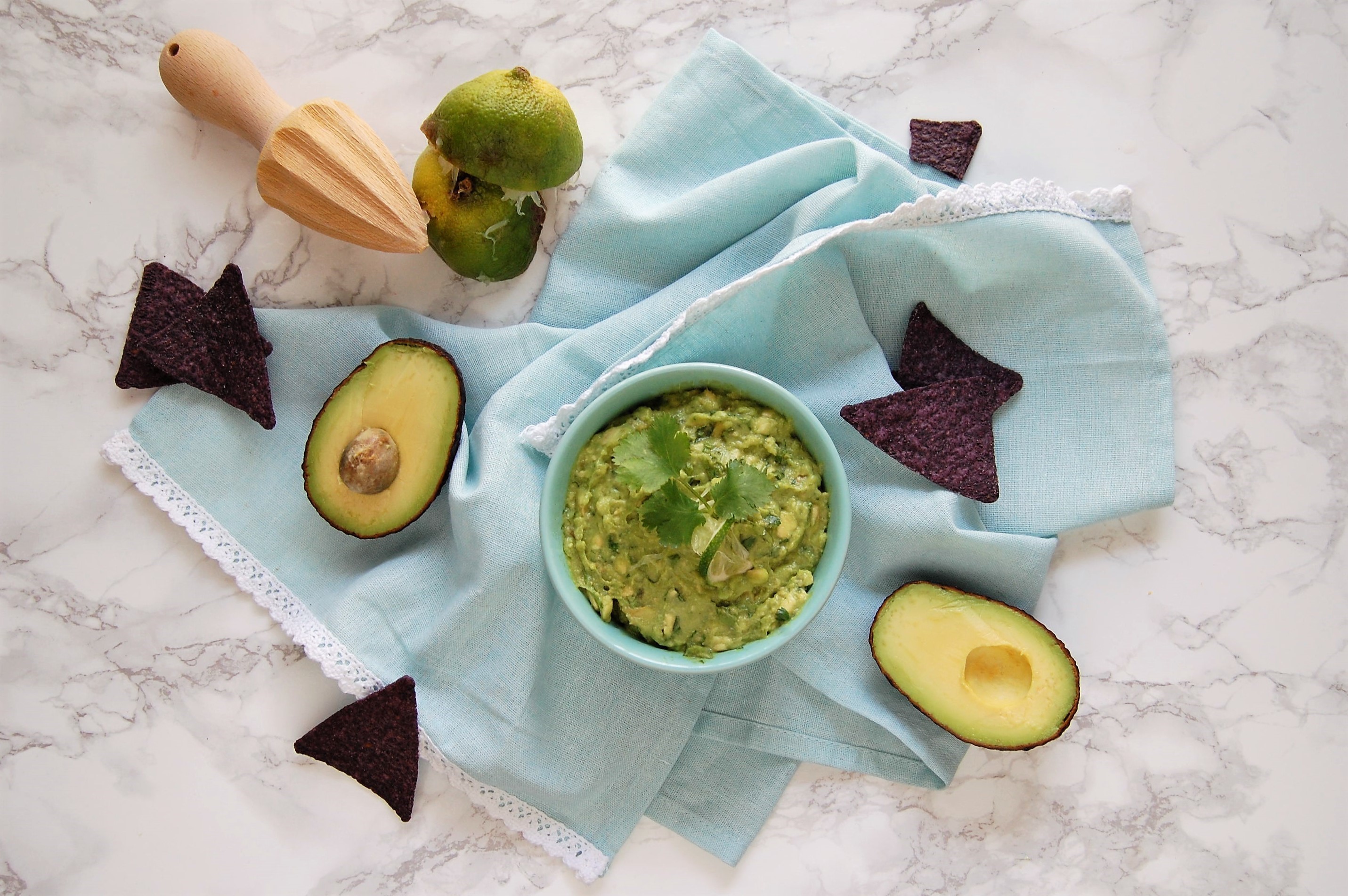 P.S. If you're one of those folks that likes onions, jalapenos, tomatoes and more in their guac, have it!
Easy Guacamole
Ingredients
3

avocados

juice from 1 small lime

2

tablespoons

chopped cilantro leaves

¼

teaspoon

freshly ground salt
Instructions
Mash avocados with lime, cilantro, and salt and enjoy! 🙂