Happy New Year! 2019 was such a whirlwind, it's crazy to think a new year (a new decade!) is here already.
A new year can bring an element of exhilaration - so much intoxicating energy and motivation in the air with messages about resolutions, intentions, goals, and second chances at every turn. And chances are if you're reading my blog, you're interested in health and nutrition on some level. 😉 So I wanted to share some of my favorite healthy recipes on the blog!
But first - healthy can be such an ambiguous term in this day and age. What does healthy even look like?
If you're trying to adopt a healthier lifestyle with some health resolutions and goals, it's so easy to feel utterly overwhelmed and confused as to what is best. Is it keto? Whole30? Paleo? Plant-based? Vegan? Intermittent fasting?
Truthfully, different things can work for different folks, so ultimately - you do you! But overall I'm a big advocate of simplicity, which for many (myself included!) means ditching the overwhelm of sudden, big, dramatic lifestyle changes in favor of smaller swaps and changes that build on one another. (And truth be told, smaller changes overtime often lead to far more lasting and sustainable results.)
So when I'm talking about healthy recipes, I'm talking about recipes that provide a variety of nutrients, often contain fiber, protein, fruits, and/ or vegetables, and always taste good!
I'll be sharing a lot more healthy recipes in January (and this whole year, of course!) but here are some of my favorite healthy recipes to kick off 2020!
Healthy Breakfast Recipes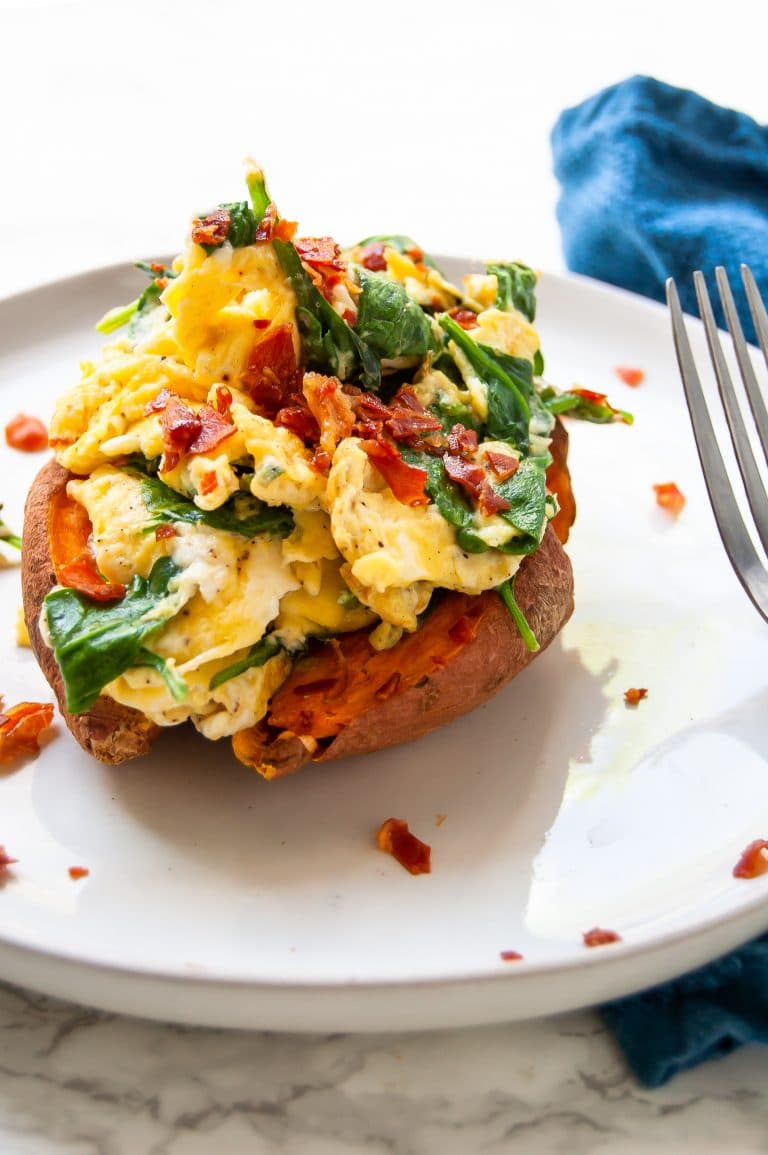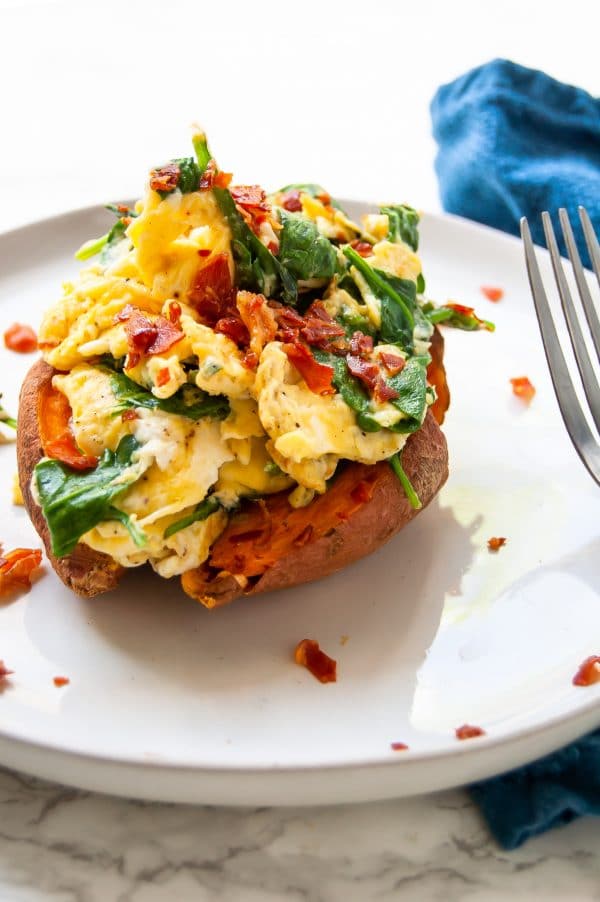 5-Minute Breakfast Stuffed Sweet Potatoes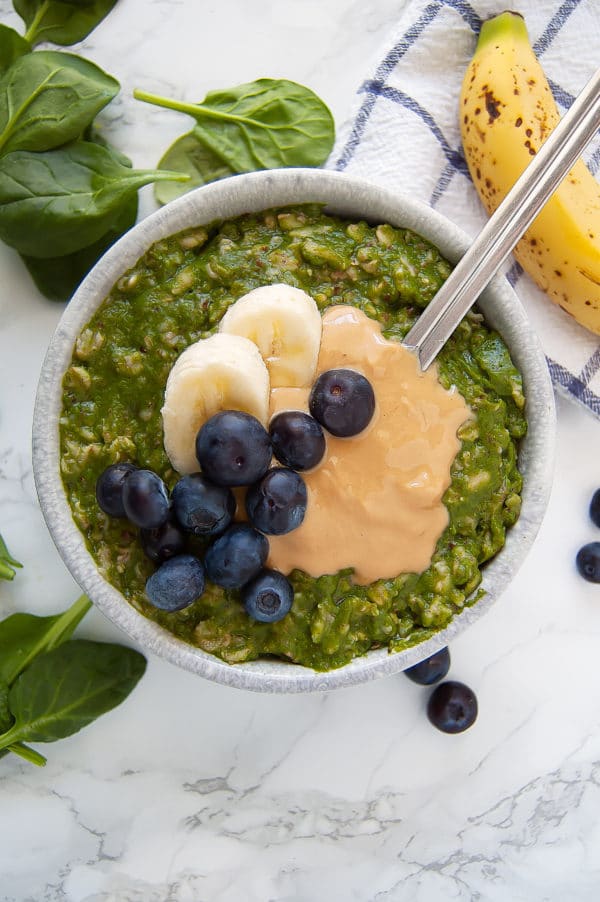 Healthy Baked Pears with Greek Yogurt
Healthy Lunch Recipes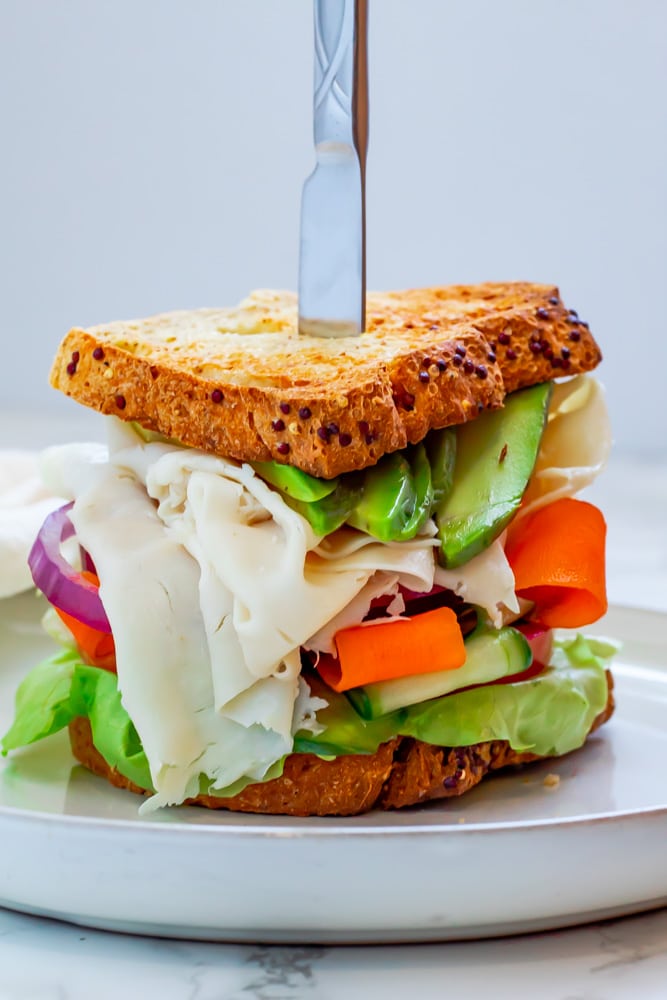 Turkey Avocado Sandwich with Veggies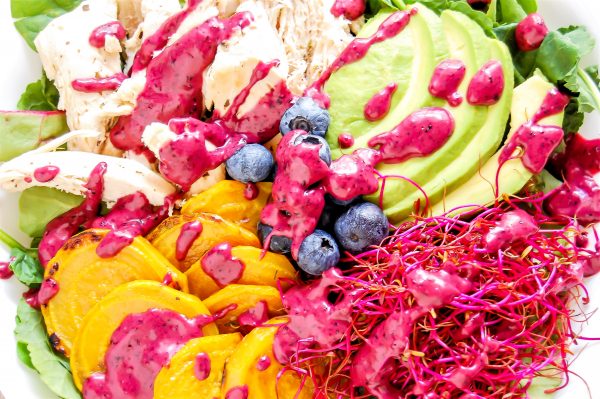 Golden Beet Salad with Blueberry Lime Dressing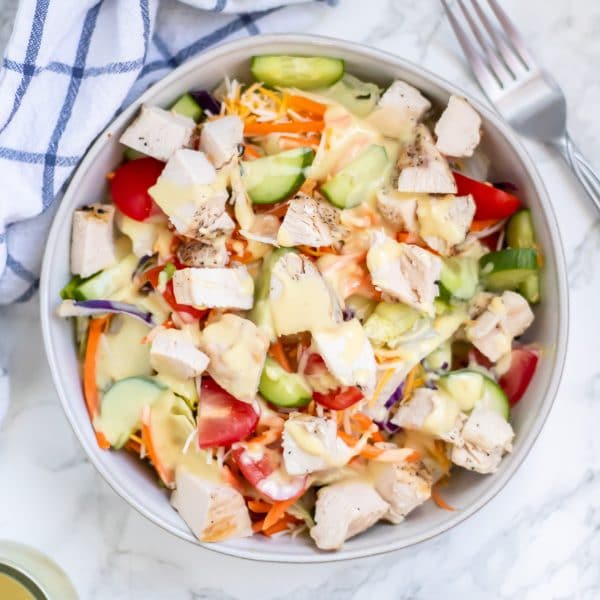 Honey Mustard Chicken Salad (with easy honey mustard dressing that has just three ingredients!)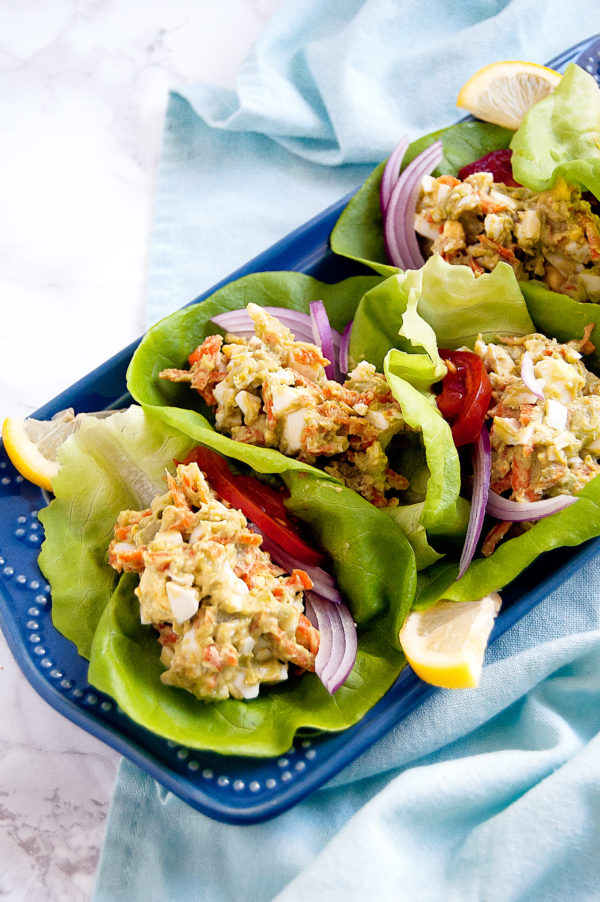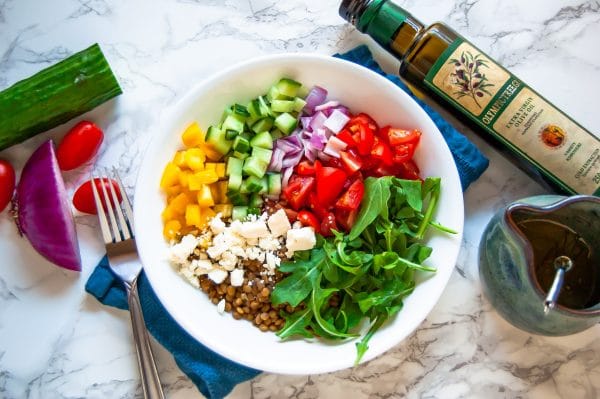 Healthy Dinner Recipes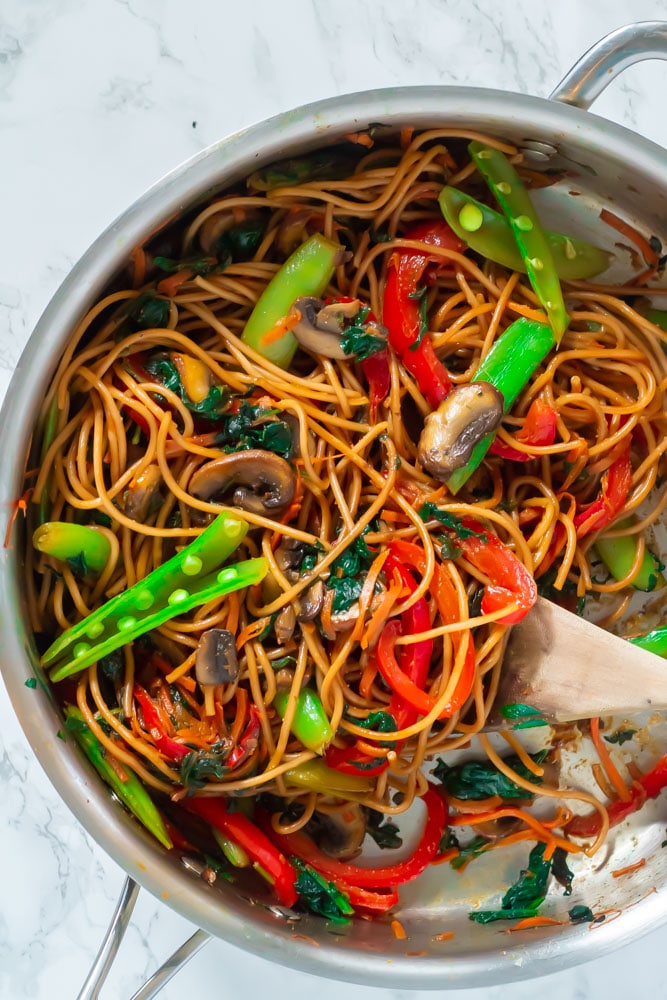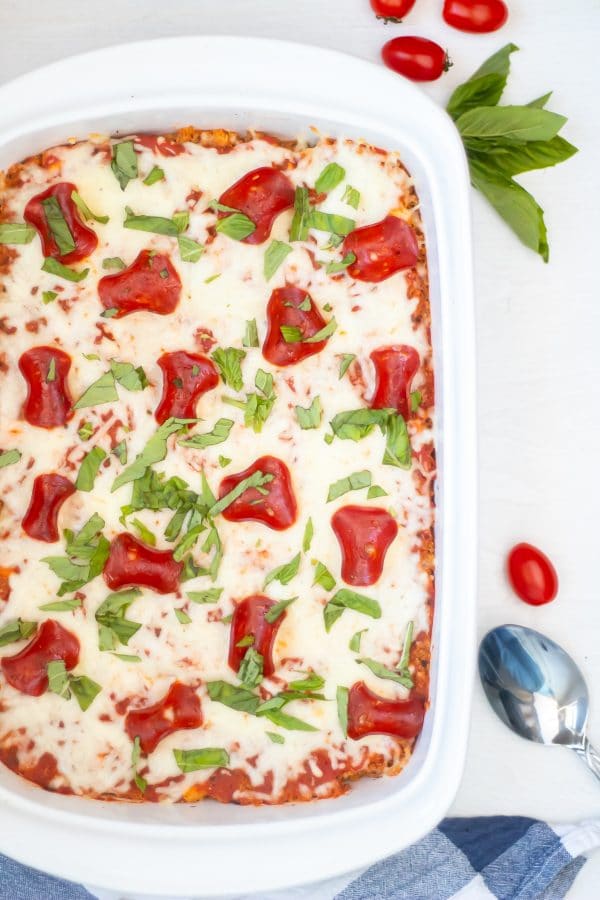 Sheet Pan Orange Ginger Chicken & Broccoli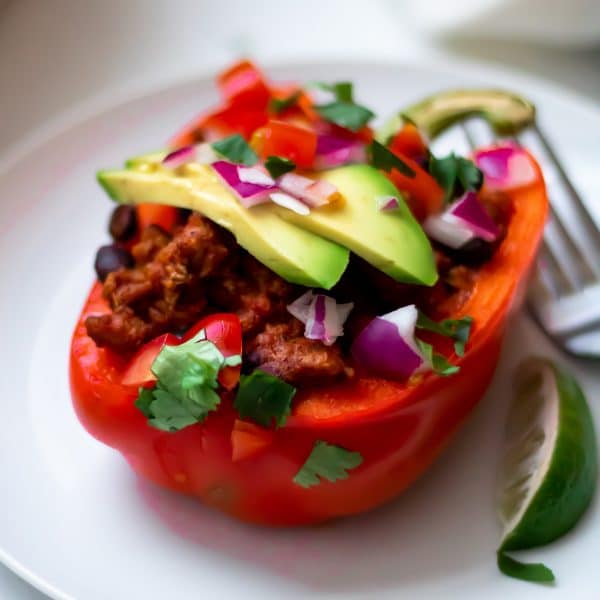 Vegetable Herb Quinoa Pilaf with Turmeric Roasted Chickpeas
Healthy Side Dish Recipes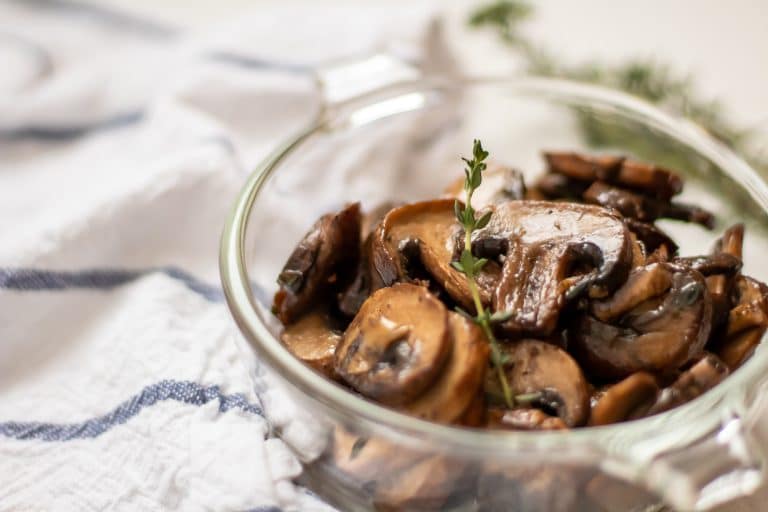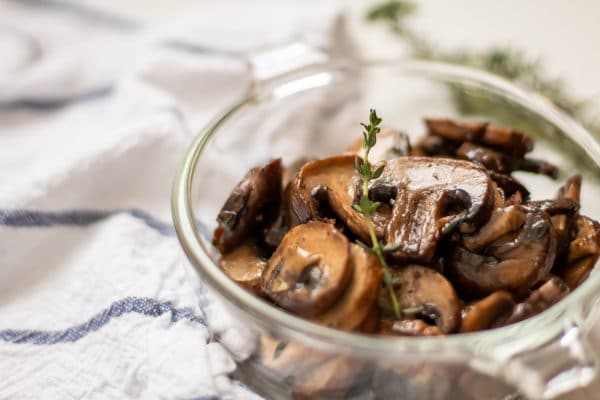 Easy, Healthy Sauteed Mushrooms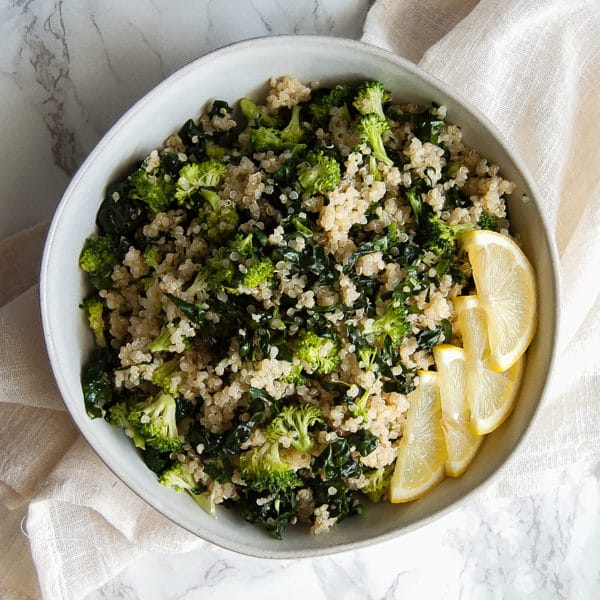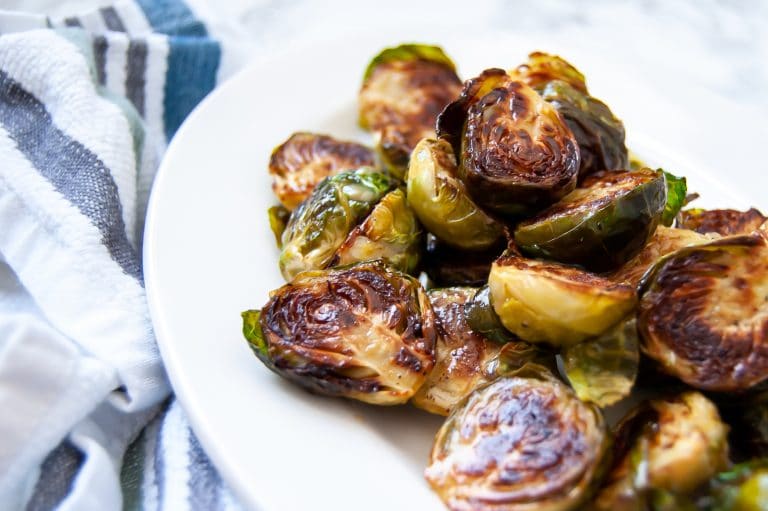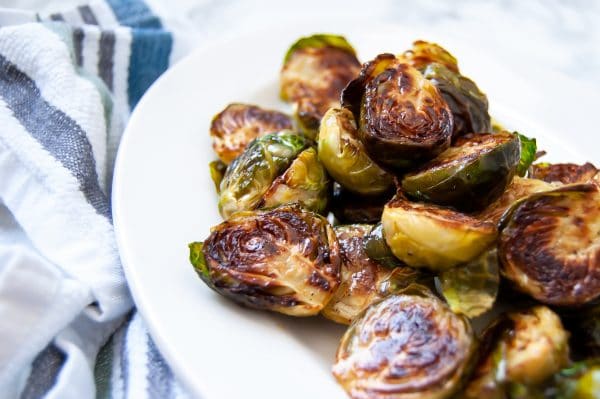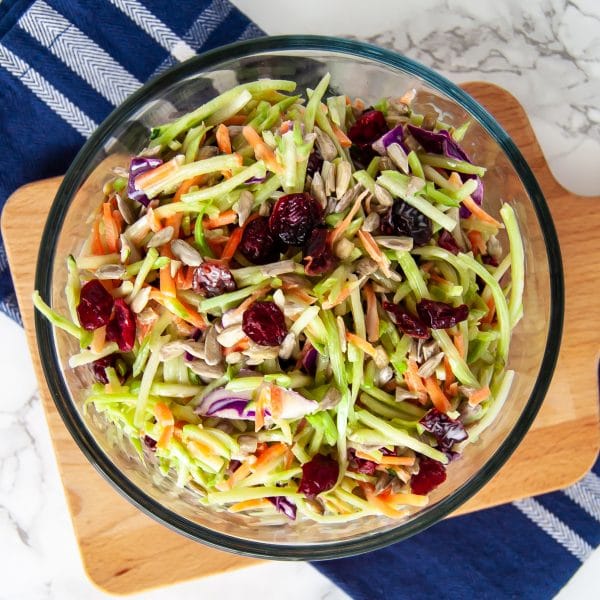 Cranberry Crunch Broccoli Slaw
Healthy Soups & Stews
Zucchini Noodle Summer Corn Chowder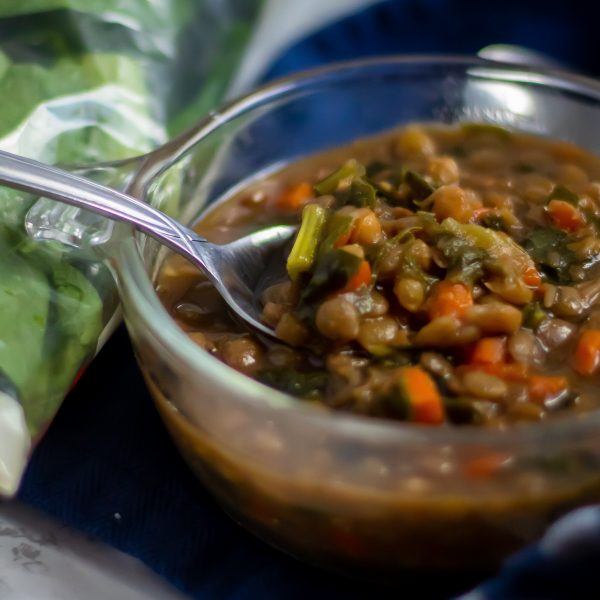 Lentil Stew with Turnip Greens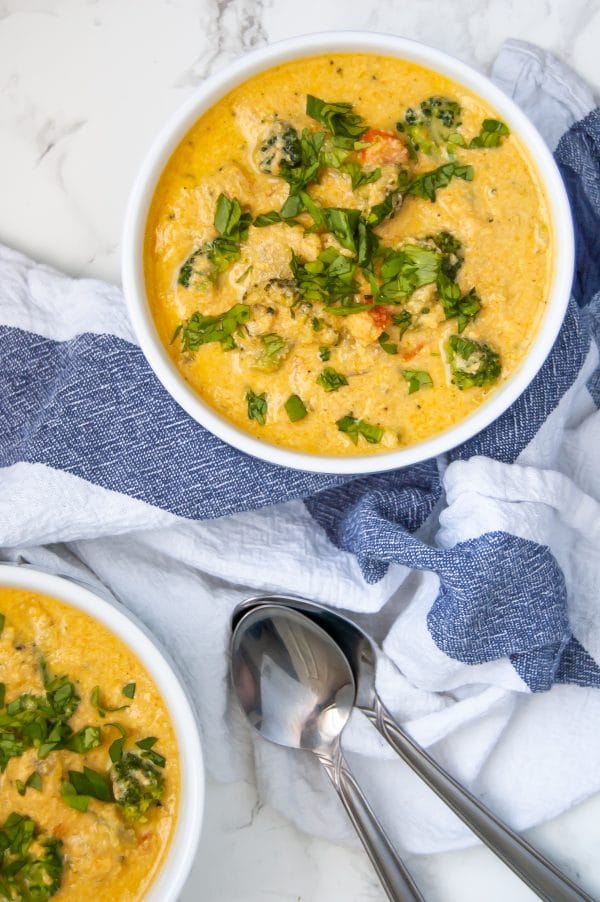 Chicken & Kale White Bean Chili
Spiced Sweet Potato Carrot Soup
Healthy Snacks & Smoothies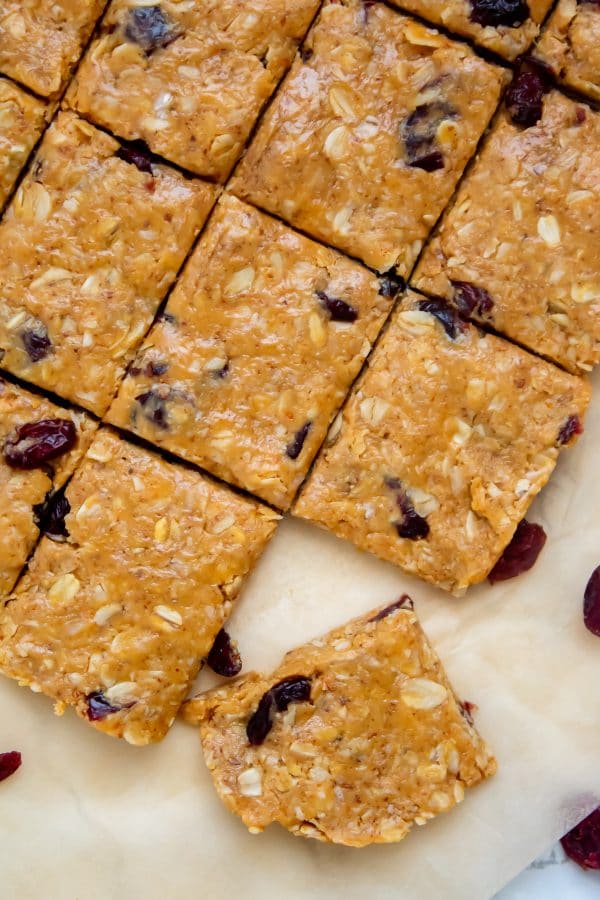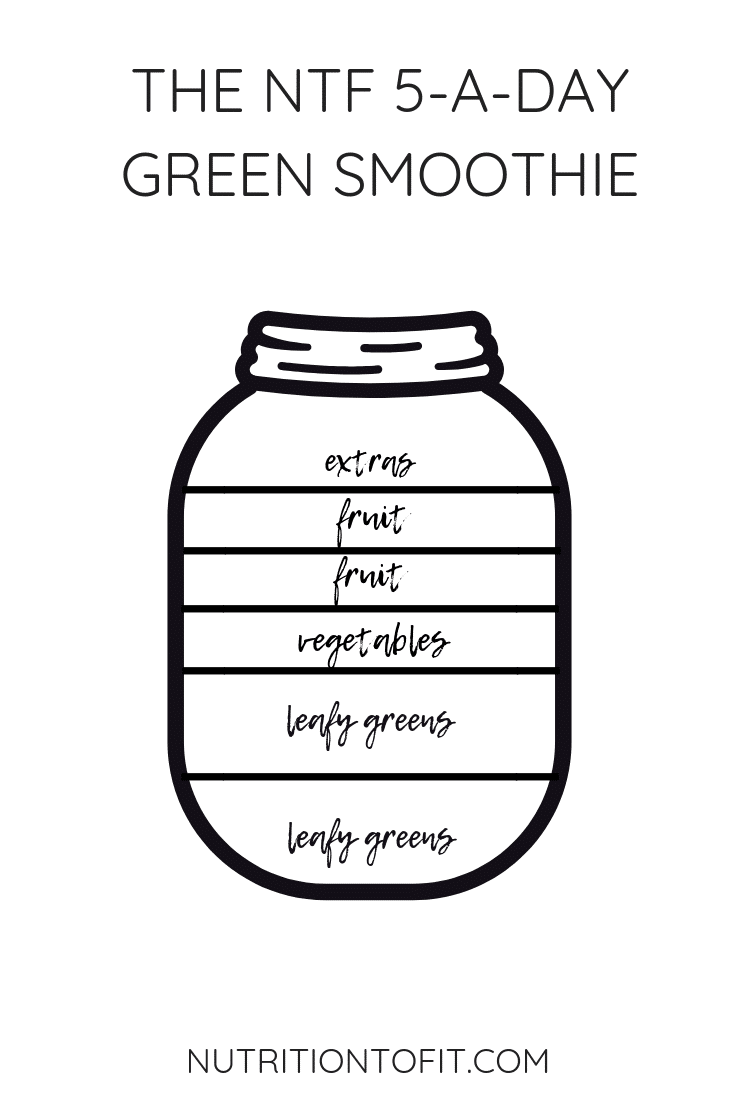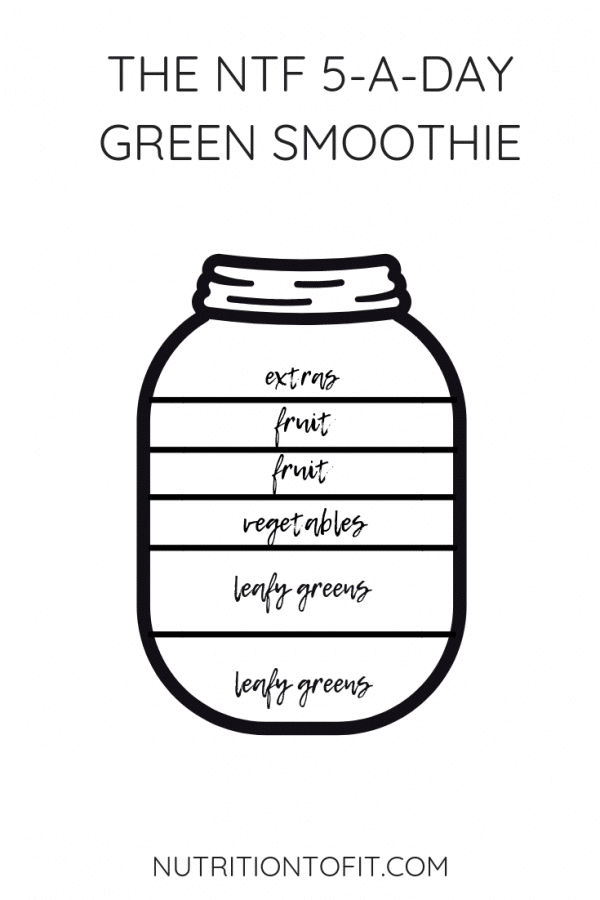 The NTF 5-a-Day Green Smoothie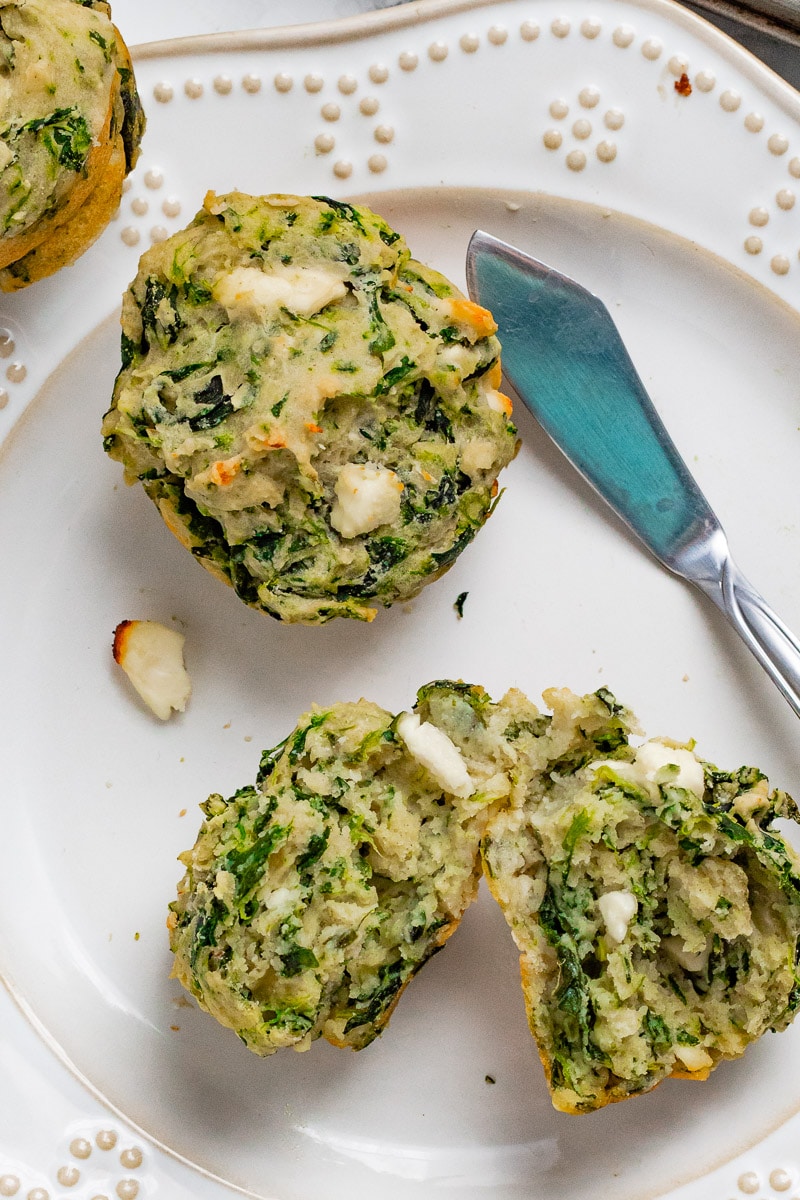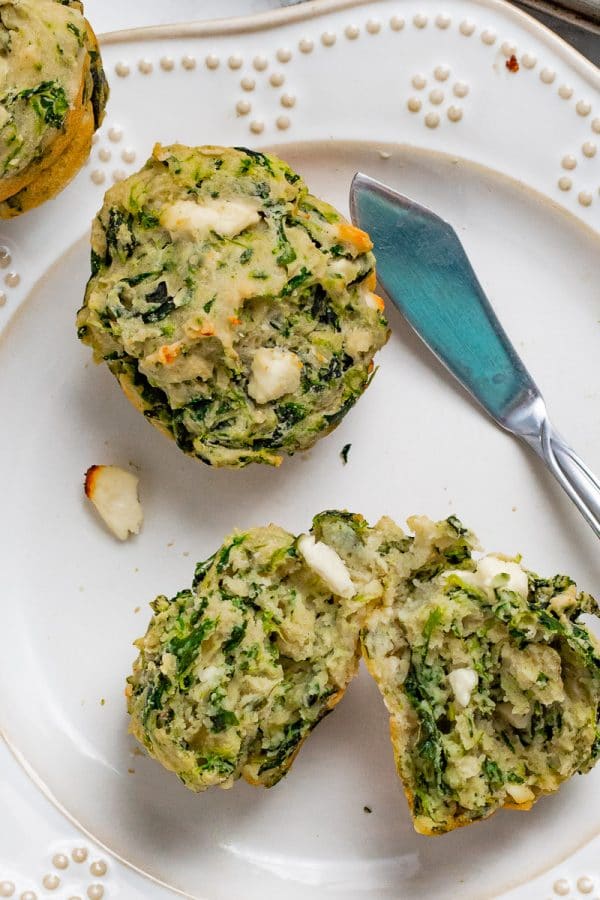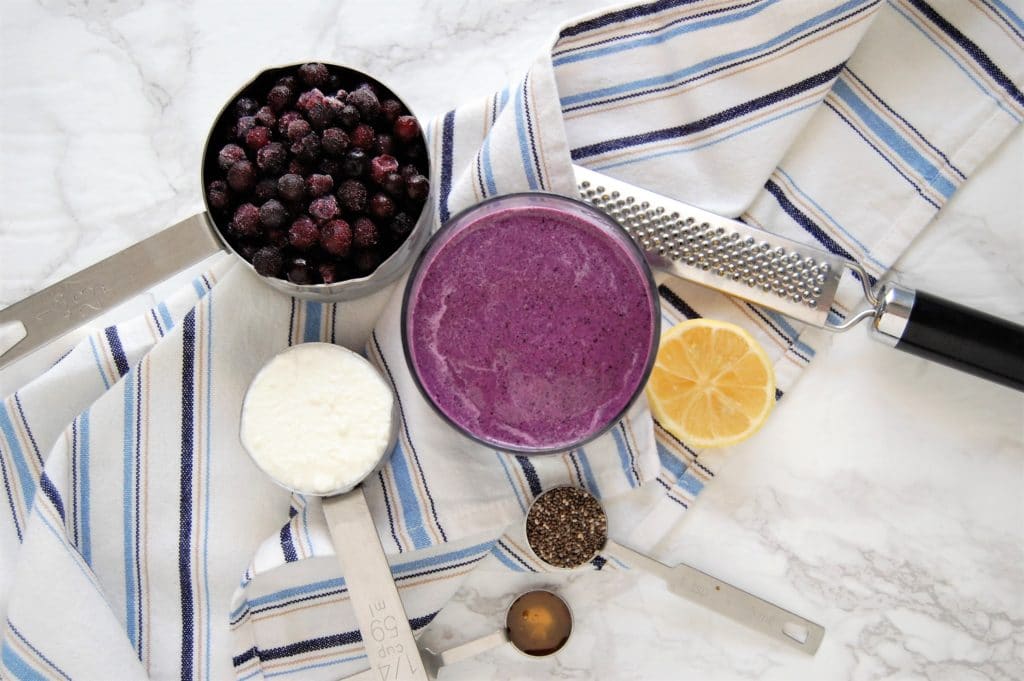 Wild Blueberry Lemon Ricotta Smoothie
Healthy(ish) Treats & Sweets
Double Chocolate Banana Muffins
Chocolate Covered Peanut Butter Frozen Banana Bites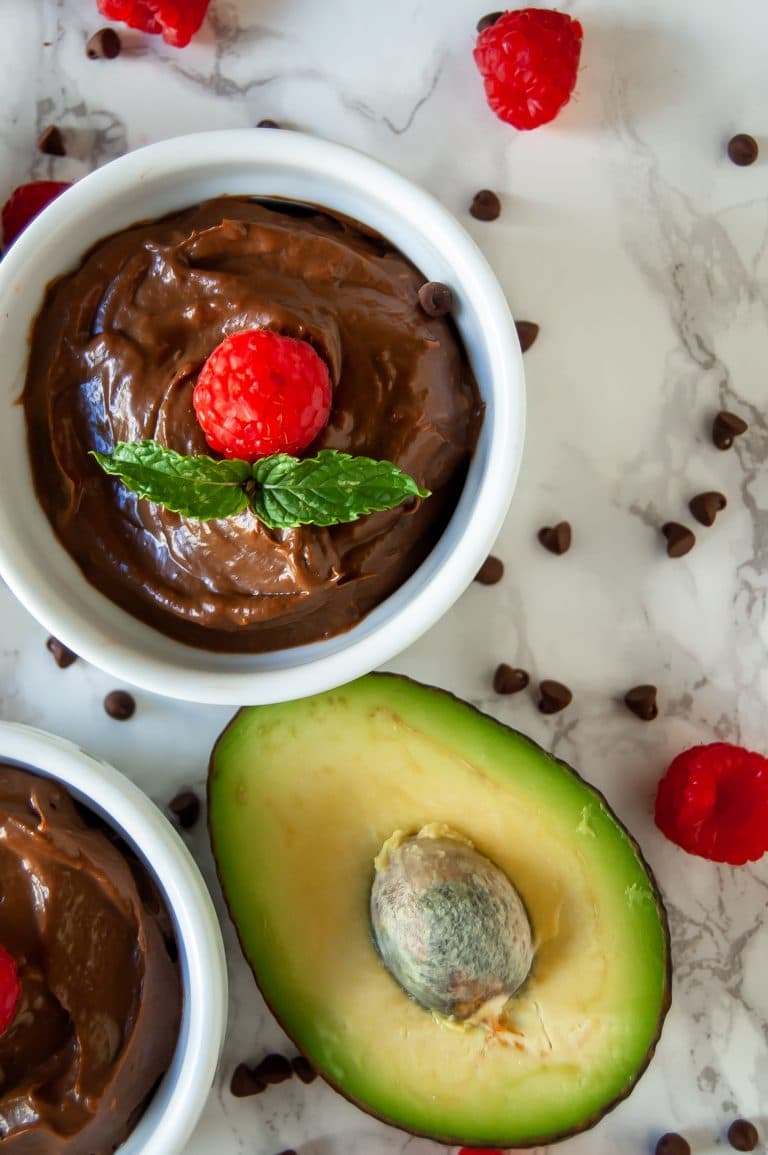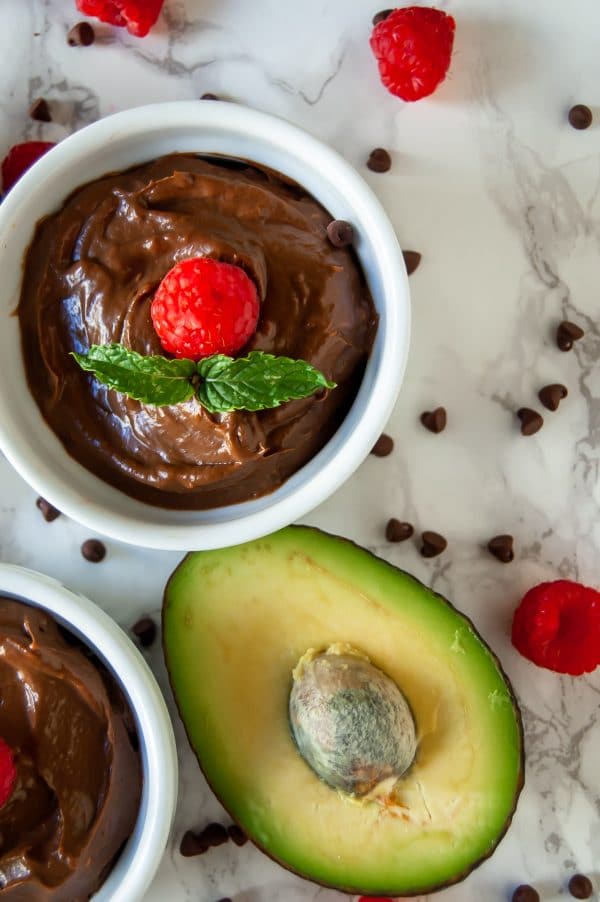 Raspberry Chocolate Avocado Pudding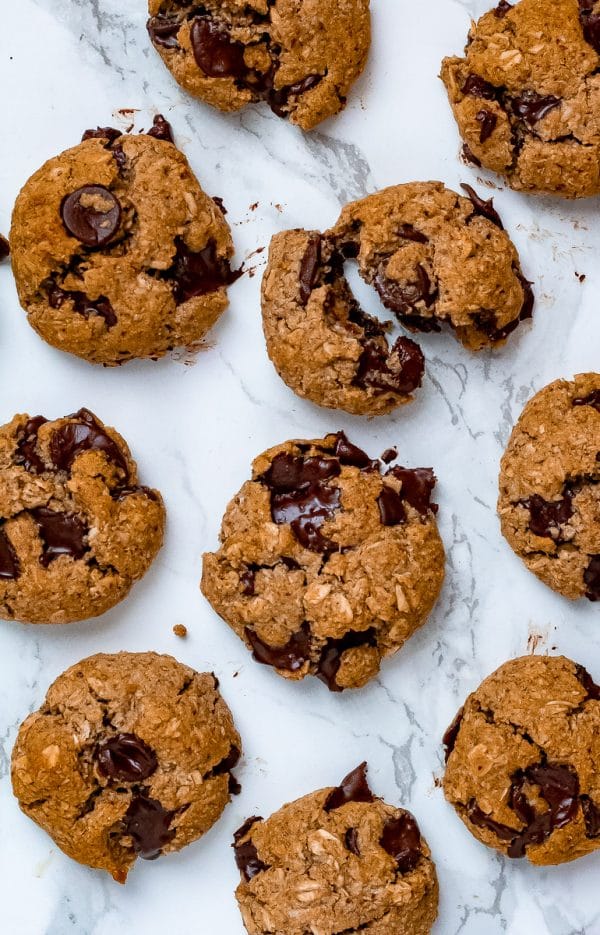 Almond Flour Oatmeal Cookies with Chocolate Chips
Cherry Cheesecake Protein Pops
Leave a comment and let me know what's your favorite NTF recipe! And as always, I love and appreciate your support when you share your favorite recipes with your friends and family and save them to Pinterest, too. For more, check out the NTF Instagram and Facebook, too!